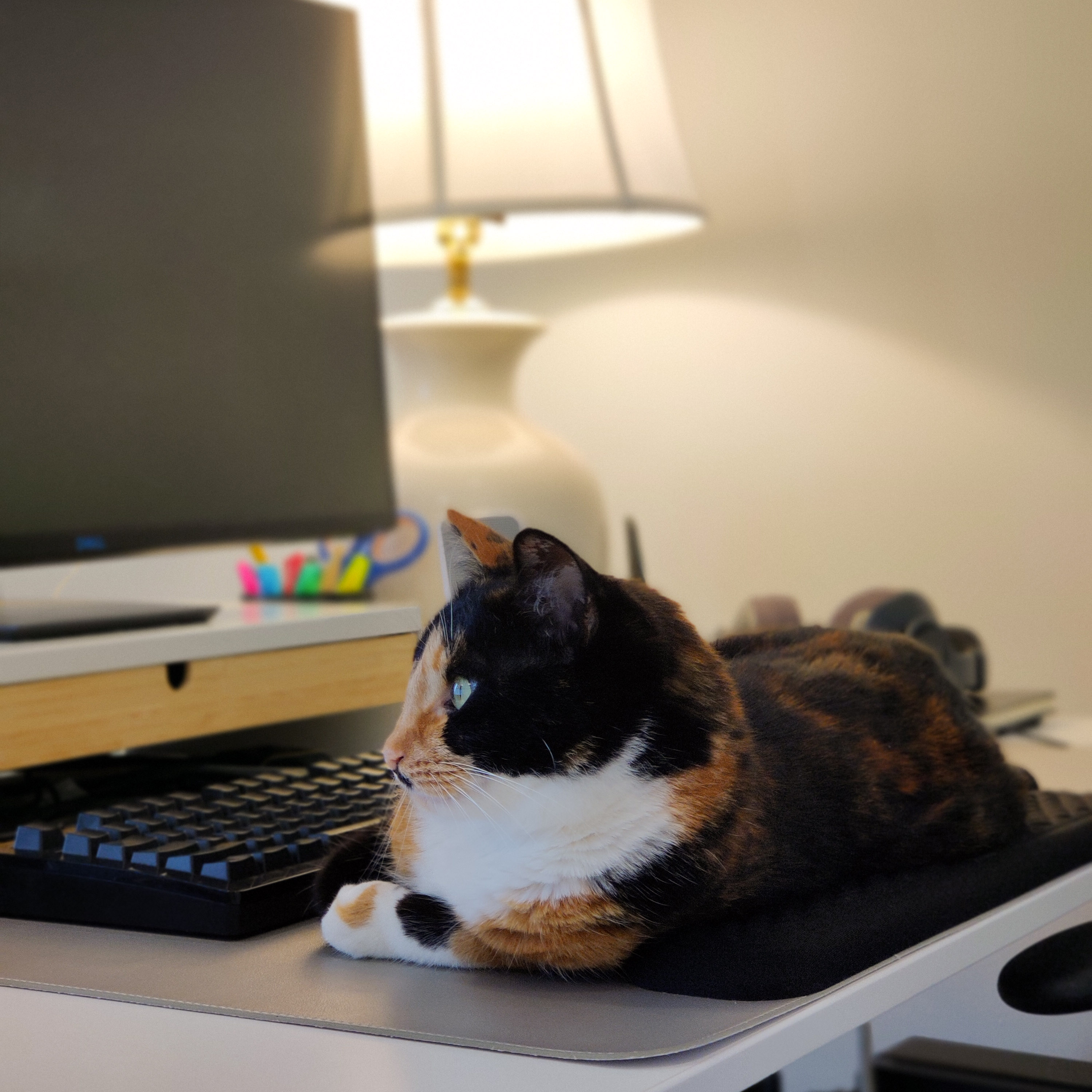 I've come to realize that I love complexity — there's a certain wonder in puzzling over how things work together, emergent properties, tricky interactions, underlying causes, complicated situations requiring holistic, out-of-the-box solutions. I'm not in love with specific industries or specific toolkits, but rather understanding a problem space and designing a well-informed approach. I care a lot about doing things properly, because decisions and conclusions have real consequences.

Aside from this, I also enjoy computer games, playing piano, books, thoughtful discussions, international travel, and learning about ways to live life better.

If you're looking for someone with excellent communication skills, a drive towards clarity and quality, and a strong data science background with the ability to learn quickly — please feel free to reach out. I'm always open to chatting about interesting problems, books worth reading, and new opportunities for making a positive impact on the world.